About National Waffle Day
How long until National Waffle Day?
National Waffle Day

.

Dates of National Waffle Day

2025

USA

Sunday, August 24th

National Waffle Day

2024

USA

Saturday, August 24th

National Waffle Day

2023

USA

Thursday, August 24th

National Waffle Day

2022

USA

Wednesday, August 24th

National Waffle Day

2021

USA

Tuesday, August 24th

National Waffle Day

Summary
Find out the dates, history and traditions of National Waffle Day
In the United States, National Waffle Day is celebrated on August 24th to commemorate the date of a U.S. patent on a waffle iron.
Similar Observances
Explore more Food holidays
Other Observances on August 24th 2024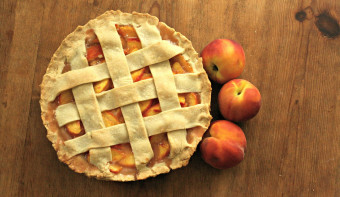 A homemade peach pie is the perfect summer dessert. Here's how to make one for National Peach Pie Day!
Read More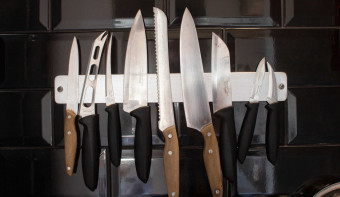 That's not a Knife day - this is a Knife day!
Read More
All events on August 24th 2024