About Festival of Sleep
How long until Festival of Sleep?
Festival of Sleep

.

Dates of Festival of Sleep

2024

USA

Wednesday, January 3rd

Festival of Sleep

2023

USA

Tuesday, January 3rd

Festival of Sleep

2022

USA

Monday, January 3rd

Festival of Sleep

2021

USA

Sunday, January 3rd

Festival of Sleep

2020

USA

Friday, January 3rd

Festival of Sleep

Summary
A day to highlight the importance of a good night's sleep to our health and well being.
Not getting enough sleep seems harmless enough and let's face it, the holidays were busy, you were stressed from social engagements and family reunions and gift-giving, etc., so you slept less and felt exhausted more. But that lack of sleep can actually do more damage to your overall health than you might realize.
Experts agree that sleep is crucial to good health, and many of the costs of poor sleep go unnoticed. Medical conditions, such as obesity, diabetes, and cardiovascular disease have been linked to insufficient sleep, and sleep deprivation is considered an important risk factor for several illnesses according to the Division of Sleep Medicine at Harvard Medical School.
Did you know? If all the sleep-deprived people in the USA got an extra hour in bed each night there would be a boost to the economy of around $226.4 billion.
Did you know? Early humans may have hibernated through the winter.
Similar Observances
Explore more Health holidays
Other Observances on January 3rd 2024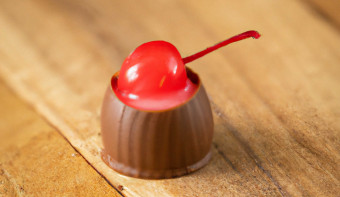 Find out the dates, history and traditions of National Chocolate Covered Cherry Day
Read More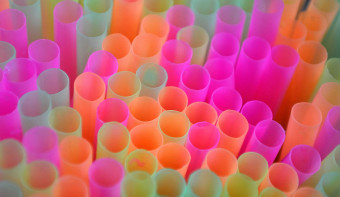 Find out the dates, history and traditions of National Drinking Straw Day
Read More
All events on January 3rd 2024