About National Eat Your Beans Day
How long until National Eat Your Beans Day?
National Eat Your Beans Day

.

Dates of National Eat Your Beans Day

2024

USA

Wednesday, July 3rd

National Eat Your Beans Day

2023

USA

Monday, July 3rd

National Eat Your Beans Day

2022

USA

Sunday, July 3rd

National Eat Your Beans Day

2021

USA

Saturday, July 3rd

National Eat Your Beans Day

2020

USA

Friday, July 3rd

National Eat Your Beans Day

Summary
Find out the dates, history and traditions of National Eat Your Beans Day
National Eat Your Beans Day is observed in the US on July 3rd.
This day not only celebrates the various kinds of beans but also creates awareness about the importance of beans in our daily diet. The history of the day and the founder is not known.
The history of beans as a food source dates back about six thousand years when beans were first cultivated by ancient human civilizations. This makes beans one of the oldest cultivated plants. The Egyptians seem to have a special interest in beans where they were left as the food for the departed and their souls in the afterlife.
When the first colonists arrived at the New World, Native Americans taught them to grow beans with corn so the bean plants can climb the cornstalks.
Although there are about 4,000 varieties of beans in the world, only a fraction of these are used for human consumption.
Beans are a very good source of fibers, protein, vitamins, complex carbohydrates, folate, and iron but some of them, like red and white kidney beans, also have toxins while they are raw.
Similar Observances
Explore more Health holidays
Other Observances on July 3rd 2023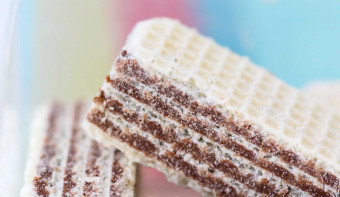 Find out the dates, history and traditions of National Chocolate Wafers Day
Read More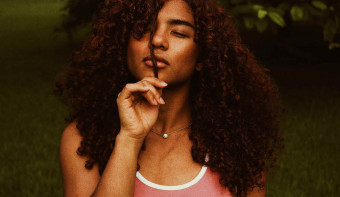 National CROWN Day is a day of solidarity for the human rights of Black women, men, and children to wear their natural hair boldly, and proudly, without the fear of being discriminated against in school or the workplace.
Read More
All events on July 3rd 2023