About National Drinking Straw Day
How long until National Drinking Straw Day?
National Drinking Straw Day

.

Dates of National Drinking Straw Day

2025

USA

Friday, January 3rd

National Drinking Straw Day

2024

USA

Wednesday, January 3rd

National Drinking Straw Day

2023

USA

Tuesday, January 3rd

National Drinking Straw Day

2022

USA

Monday, January 3rd

National Drinking Straw Day

2021

USA

Sunday, January 3rd

National Drinking Straw Day

Summary
Find out the dates, history and traditions of National Drinking Straw Day
As you would expect from the name, straws from grasses were first used to suck up drinks. The oldest example found so far dates back over 5,000 years to Sumeria.
The first artificial drinking straw was patented on January 3rd 1888.
Of course, it is now more common that we have gone back to natural straws instead of plastic, and having this observance so early in the year is a good reminder that not using plastic drinking straws is an easy New Year's Resolutions that you can probably keep.
Similar Observances
Explore more General holidays
Other Observances on January 3rd 2024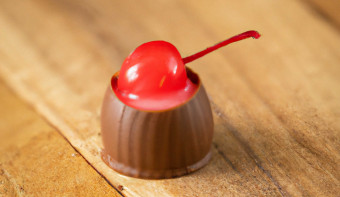 Find out the dates, history and traditions of National Chocolate Covered Cherry Day
Read More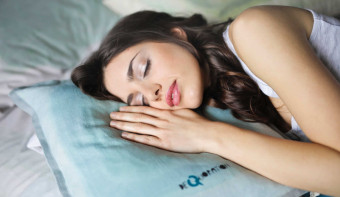 A day to highlight the importance of a good night's sleep to our health and well being.
Read More
All events on January 3rd 2024