About National Chocolate Covered Cherry Day
How long until National Chocolate Covered Cherry Day?
National Chocolate Covered Cherry Day

.

Dates of National Chocolate Covered Cherry Day

2024

USA

Wednesday, January 3rd

National Chocolate Covered Cherry Day

2023

USA

Tuesday, January 3rd

National Chocolate Covered Cherry Day

2022

USA

Monday, January 3rd

National Chocolate Covered Cherry Day

2021

USA

Sunday, January 3rd

National Chocolate Covered Cherry Day

2020

USA

Friday, January 3rd

National Chocolate Covered Cherry Day

Summary
Find out the dates, history and traditions of National Chocolate Covered Cherry Day
Chocolate covered cherries are a classic candy that can be enjoyed all year round. The perfect combination of sweet and tart, these candies are made by coating fresh cherries in rich chocolate.
For those who love chocolate and cherries, chocolate covered cherries are the perfect treat. The chocolate coats the cherry, making it even more delicious. The sweetness of the chocolate and the tartness of the cherry combine to create a unique flavor that is loved by many.
If you are looking for a special treat, chocolate covered cherries are a great option. They are perfect for sharing with friends or family, and make a great addition to any party or event. Whether you enjoy them yourself or give them as a gift, chocolate covered cherries are sure to please everyone.
Similar Observances
Explore more Food holidays
Other Observances on January 3rd 2024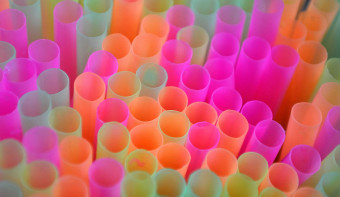 Find out the dates, history and traditions of National Drinking Straw Day
Read More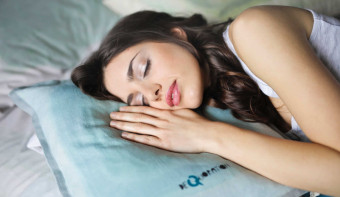 A day to highlight the importance of a good night's sleep to our health and well being.
Read More
All events on January 3rd 2024