About National Apricot Day
How long until National Apricot Day?
National Apricot Day

.

Dates of National Apricot Day

2025

USA

Thursday, January 9th

National Apricot Day

2024

USA

Tuesday, January 9th

National Apricot Day

2023

USA

Monday, January 9th

National Apricot Day

2022

USA

Sunday, January 9th

National Apricot Day

2021

USA

Saturday, January 9th

National Apricot Day

Summary
Find out the dates, history and traditions of National Apricot Day
Apricots are an excellent source of vitamin A and a good source of vitamin C, dietary fiber, and potassium.
The fruit is a member of the rosaceae or rose family and is closely related to the similar-looking peach and plum. In Latin, the apricot is called praecocquum, which means "early-ripening peach."
It is said that Alexander the Great introduced apricot to Greece. It is believed that it was General Lucullus of Rome who brought apricot to Rome from Armenia.
Similar Observances
Explore more Food holidays
Other Observances on January 9th 2024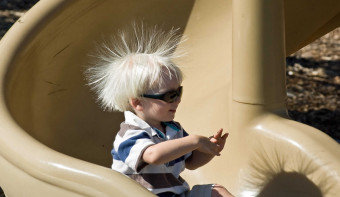 It might sound boring and sciencey - but with a balloon this becomes a hair-raising holiday!
Read More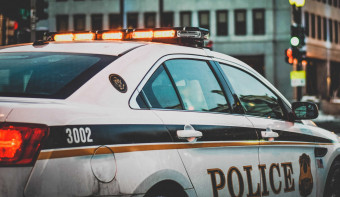 Find out the dates, history and traditions of Law Enforcement Appreciation Day.
Read More
All events on January 9th 2024