About National Onion Rings Day
How long until National Onion Rings Day?
National Onion Rings Day

.

Dates of National Onion Rings Day

2025

USA

Sunday, June 22nd

National Onion Rings Day

2024

USA

Saturday, June 22nd

National Onion Rings Day

2023

USA

Thursday, June 22nd

National Onion Rings Day

2022

USA

Wednesday, June 22nd

National Onion Rings Day

2021

USA

Tuesday, June 22nd

National Onion Rings Day

Summary
If you liked it, then you shoulda put an onion ring on it
Fans of the popular side dish ring this day on their calendars on June 22nd which is National Onion Ring Day.
An onion ring is a form of appetizer or side dish in American cuisine. They generally consist of a cross-sectional "ring" of onion dipped in batter or breadcrumbs and then deep-fried. While typically served as a side dish, onion rings are often eaten by themselves.
Whether battered or crumbed, the crunch of a battered and deep-fried onion ring is the perfect pairing to a burger, steak, or on their own with a zesty dipping sauce.
The National Onion Association is said to have first given the holiday its stamp of approval in 2014.
Similar Observances
Explore more Food holidays
Other Observances on June 22nd 2024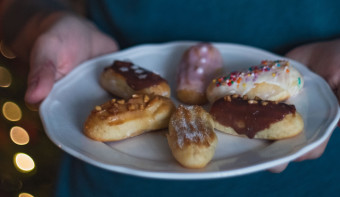 Find out the dates, history and traditions of National Chocolate Eclair Day
Read More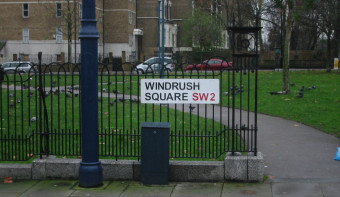 The arrival of the Empire Windrush in 1948 heralded a new age of multiculturism in the UK.
Read More
All events on June 22nd 2024