About National Chocolate Eclair Day
How long until National Chocolate Eclair Day?
National Chocolate Eclair Day

.

Dates of National Chocolate Eclair Day

2024

USA

Saturday, June 22nd

National Chocolate Eclair Day

2023

USA

Thursday, June 22nd

National Chocolate Eclair Day

2022

USA

Wednesday, June 22nd

National Chocolate Eclair Day

2021

USA

Tuesday, June 22nd

National Chocolate Eclair Day

2020

USA

Monday, June 22nd

National Chocolate Eclair Day

Summary
Find out the dates, history and traditions of National Chocolate Eclair Day
An éclair is an oblong pastry made with choux dough filled with a cream and topped with chocolate icing. The dough, which is the same as that used for profiterole, is typically piped into an oblong shape with a pastry bag and baked until it is crisp and hollow inside.
Source: Wikipedia
The word Eclair comes from the French éclair, meaning "flash of lightning", so named because it is eaten quickly (in a flash).
Similar Observances
Explore more Food holidays
Other Observances on June 22nd 2023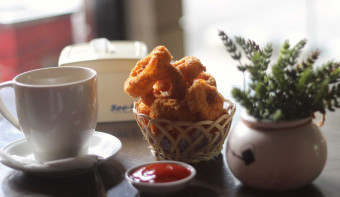 If you liked it, then you shoulda put an onion ring on it
Read More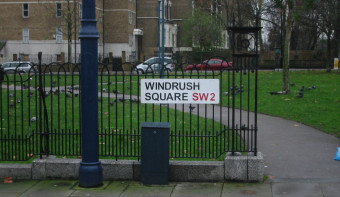 The arrival of the Empire Windrush in 1948 heralded a new age of multiculturism in the UK.
Read More
All events on June 22nd 2023