About National Cherry Popsicle Day
How long until National Cherry Popsicle Day?
National Cherry Popsicle Day

.

Dates of National Cherry Popsicle Day

2025

USA

Tuesday, August 26th

National Cherry Popsicle Day

2024

USA

Monday, August 26th

National Cherry Popsicle Day

2023

USA

Saturday, August 26th

National Cherry Popsicle Day

2022

USA

Friday, August 26th

National Cherry Popsicle Day

2021

USA

Thursday, August 26th

National Cherry Popsicle Day

Summary
Find out the dates, history and traditions of National Cherry Popsicle Day
Francis William "Frank" Epperson of San Francisco, California, popularized ice pops after patenting the concept of "frozen ice on a stick" in 1923.
Epperson claimed to have first created an ice pop in 1905, at the age of 11, when he accidentally left a glass of powdered lemonade soda and water with a mixing stick in it on his porch during a cold night, a story still printed on the back of Popsicle treat boxes.
Similar Observances
Explore more Food holidays
Other Observances on August 26th 2024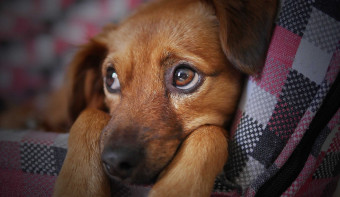 Celebrate National Dog day with these inspirational quotes about our canine companions.
Read More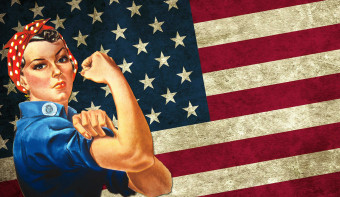 Celebrates the 1920 certification of the 19th Amendment to the Constitution, granting women the right to vote.
Read More
All events on August 26th 2024