About National Chocolate Covered Nut Day
How long until National Chocolate Covered Nut Day?
National Chocolate Covered Nut Day

.

Dates of National Chocolate Covered Nut Day

2024

USA

Sunday, February 25th

National Chocolate Covered Nut Day

2023

USA

Saturday, February 25th

National Chocolate Covered Nut Day

2022

USA

Friday, February 25th

National Chocolate Covered Nut Day

2021

USA

Thursday, February 25th

National Chocolate Covered Nut Day

2020

USA

Tuesday, February 25th

National Chocolate Covered Nut Day

Summary
Find out the dates, history and traditions of National Chocolate Covered Nut Day
No matter the type of nut, covering in chocolate creates a winning combination.
Dipping nuts in chocolate became popular in the 1900s. The first chocolate-covered peanut candy was called Goobers. Goobers went on the market for sale in 1925. "Goober" was commonly used in slang for peanut.
M&M's, the famous candy with chocolate-covered nuts was introduced in 1954. They are covered with a thin candy shell and remain a best seller even today, but since there is no National Candy Covered Chocolate Covered Nut Day, today will have to do.
Similar Observances
Explore more Food holidays
Other Observances on February 25th 2023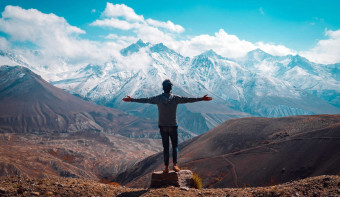 Soviet Occupation Day is a holiday in the country of Georgia, observed on 25 February, to commemorate the Red Army invasion in 1921.
Read More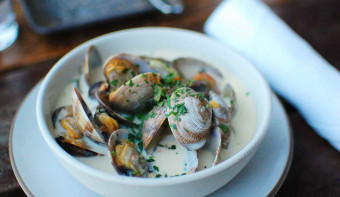 Find out the dates, history and traditions of National Clam Chowder Day
Read More
All events on February 25th 2023