About National Clam Chowder Day
How long until National Clam Chowder Day?
National Clam Chowder Day

.

Dates of National Clam Chowder Day

2024

USA

Sunday, February 25th

National Clam Chowder Day

2023

USA

Saturday, February 25th

National Clam Chowder Day

2022

USA

Friday, February 25th

National Clam Chowder Day

2021

USA

Thursday, February 25th

National Clam Chowder Day

2020

USA

Tuesday, February 25th

National Clam Chowder Day

Summary
Find out the dates, history and traditions of National Clam Chowder Day
Clam Chowder is a soup or broth that was first made by settlers from Britain or France in the 18th century. Many regional variations have evolved such as New England Clam Chowder which is made with milk, or clam chowder with tomato which is the basis for Rhode Island Clam Chowder.
The dish originated along the eastern seaboard but is now commonly served in restaurants throughout the United States, particularly on Fridays when American Catholics traditionally abstained from meat.
Similar Observances
Explore more Food holidays
Other Observances on February 25th 2023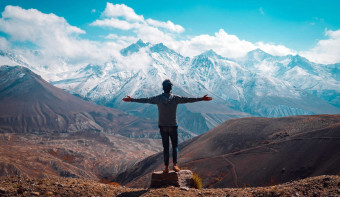 Soviet Occupation Day is a holiday in the country of Georgia, observed on 25 February, to commemorate the Red Army invasion in 1921.
Read More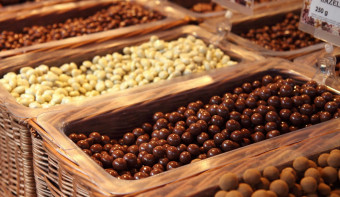 Find out the dates, history and traditions of National Chocolate Covered Nut Day
Read More
All events on February 25th 2023