About National Caviar Day
How long until National Caviar Day?
National Caviar Day

.

Dates of National Caviar Day

2023

USA

Tuesday, July 18th

National Caviar Day

2022

USA

Monday, July 18th

National Caviar Day

2021

USA

Sunday, July 18th

National Caviar Day

2020

USA

Saturday, July 18th

National Caviar Day

2019

USA

Thursday, July 18th

National Caviar Day

Summary
Caviar is one of the oldest food delicacies, having been a sought-after food for over a thousand years.
Caviar is roe or eggs from the sturgeon family of fish. It's considered a delicacy, often eaten raw as an appetizer, with some caviar fetching a high price. Historically, the most prized types of caviar came from the Caspian and the Black Sea.
Did you know? The term caviar did not originate, as is popularly believed from the Russian word "Ikra"; Etymologically, it is rooted in the Turkish (Persian) word "havyar" which is derived from "khavyar" the Persian word for egg.
Did you know? A sign of good caviar is that when it rubs together it sounds like a cat purring. .
Similar Observances
Explore more Food holidays
Other Observances on July 18th 2022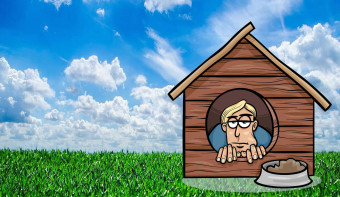 Find out the dates, history and traditions of National Get Out of the Dog House Day
Read More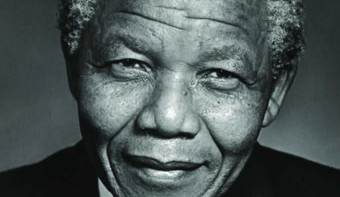 Since 2009, Nelson Mandela's birthday has been celebrated as a chance to honor his life and inspire others to take action to change the world for the better. 
Read More
All events on July 18th 2022