About National Lollipop Day
How long until National Lollipop Day?
National Lollipop Day

.

Dates of National Lollipop Day

2024

USA

Saturday, July 20th

National Lollipop Day

2023

USA

Thursday, July 20th

National Lollipop Day

2022

USA

Wednesday, July 20th

National Lollipop Day

2021

USA

Tuesday, July 20th

National Lollipop Day

2020

USA

Monday, July 20th

National Lollipop Day

Summary
This observance day for a popular treat will take some licking.
The exact origins of the lollipop are unclear, but it is believed that the first modern-style lollipop was invented in the early 20th century.
George Smith, a confectioner from New Haven, Connecticut, is often credited with inventing the modern lollipop in 1908. He reportedly came up with the idea of putting hard candy on a stick to make it easier to eat and named his creation after a popular racing horse called Lolly Pop.
Another theory is that the lollipop was invented by a candy maker named Racine, who worked for the Racine Confectionery Machine Company in Ohio, in the early 1900s.
Regardless of who invented it, the lollipop quickly became a popular treat, especially for children, and is now available in a wide variety of flavors, shapes, and sizes.
Similar Observances
Explore more Food holidays
Other Observances on July 20th 2023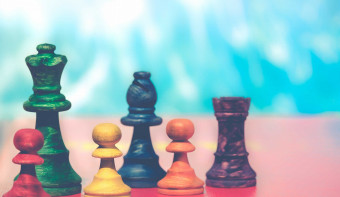 Played by millions of people worldwide, chess is believed to be derived from the Indian game chaturanga sometime before the 7th century.
Read More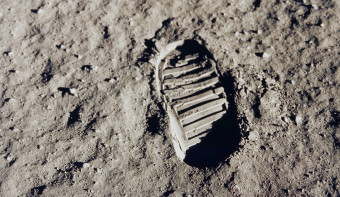 Find out the dates, history and traditions of National Moon Day.
Read More
All events on July 20th 2023