About National Get Out of the Dog House Day
How long until National Get Out of the Dog House Day?
National Get Out of the Dog House Day

.

Dates of National Get Out of the Dog House Day

2023

USA

Monday, July 17th

National Get Out of the Dog House Day

2022

USA

Monday, July 18th

National Get Out of the Dog House Day

2021

USA

Monday, July 19th

National Get Out of the Dog House Day

2020

USA

Monday, July 20th

National Get Out of the Dog House Day

2019

USA

Monday, July 22nd

National Get Out of the Dog House Day

Summary
Find out the dates, history and traditions of National Get Out of the Dog House Day
In trouble with someone, you know and care about? This is the day when anyone can "Get out of the doghouse!"
Annually, the third Monday in July.
Similar Observances
Explore more Action holidays
Other Observances on July 18th 2022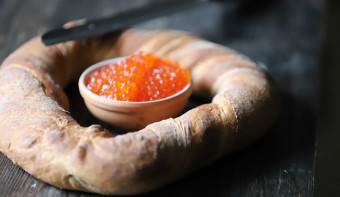 Caviar is one of the oldest food delicacies, having been a sought-after food for over a thousand years.
Read More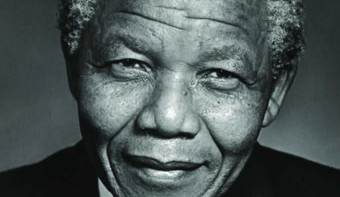 Since 2009, Nelson Mandela's birthday has been celebrated as a chance to honor his life and inspire others to take action to change the world for the better. 
Read More
All events on July 18th 2022