About National Graham Cracker Day
How long until National Graham Cracker Day?
National Graham Cracker Day

.

Dates of National Graham Cracker Day

2025

USA

Saturday, July 5th

National Graham Cracker Day

2024

USA

Friday, July 5th

National Graham Cracker Day

2023

USA

Wednesday, July 5th

National Graham Cracker Day

2022

USA

Tuesday, July 5th

National Graham Cracker Day

2021

USA

Monday, July 5th

National Graham Cracker Day

Summary
Find out the dates, history and traditions of National Graham Cracker Day
A graham cracker - pronounced "grahm" cracker, a bit like gram but with a "h" - is a biscuit originally created in 1829 by a Presbyterian Minister in New Jersey, called Sylvester Graham.
Graham was part of the 19th-century temperance movement. He believed that minimizing pleasure and stimulation of all kinds, coupled with a vegetarian diet anchored by bread made from wheat coarsely ground at home, was how God intended people to live, and that following this natural law would keep people healthy.
Graham wanted to create a healthy and pure biscuit. He took unbleached white flour and mixed it with wheat bran and germ to create a wholesome, unsweetened and vegetarian biscuit.
Graham's biscuits caught on and they were soon named after him and thus Graham Crackers were born.
The closest equivalent in the UK and other countries is the digestive biscuit.
Similar Observances
Explore more Food holidays
Other Observances on July 5th 2024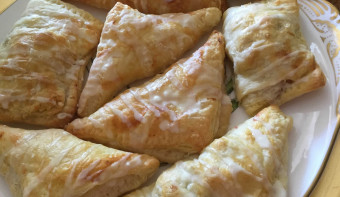 Find out the dates, history and traditions of National Apple Turnover Day
Read More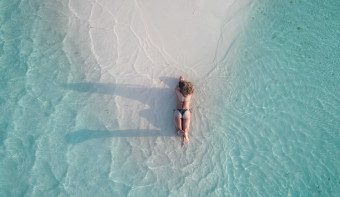 Find out the dates, history and traditions of Bikini Day.
Read More
All events on July 5th 2024