This is our day guide for Thursday August 10th 2023 which shows you at a glance what's happening on this day around the world. Using the calendar on this page, you can look at a day guide for any day. Why not look up your birthday to see which holidays you share it with?
Observances on August 10th 2023
Public Holidays on August 10th 2023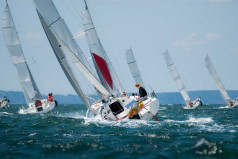 The highlight of August Thursday is the boat race that starts from Meads Bay
Read More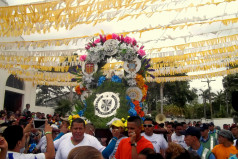 At the end of the 19th century, in Managua, the discovery of a small statue of Santo Domingo de Guzmán, led to the creation of two days of traditional holidays to celebrate the patron saint of Nicaragua's capital city.
Read More
← August 9th 2023 | Go to Today | August 11th 2023 →