About Advent
How long until Advent?
Advent

.

Dates of Advent

International

Sun, Nov 27

Observances Holiday

International

Sun, Nov 28

Observances Holiday

International

Sun, Nov 29

Observances Holiday

International

Sun, Dec 1

Observances Holiday

Summary
This day marks the start of the period of Advent that ends on Christmas Eve.
Advent is observed with the lighting of advent candles, display of wreaths and special ceremonies. Advent also anticipates the coming again to earth of Jesus Christ.
Advent (meaning 'to come' in Latin) is the period before Christmas when Christians prepare for and celebrate the anniversary of the birth of Christ. It is an ancient tradition that dates from the first century after the birth of Christ.
Based on the modern advent calendar, most people assume that Advent runs from December 1st – December 24th. Advent as a religious period actually begins on the fourth Sunday before Christmas, or the Sunday nearest the Feast of St. Andrew on November 30th if you prefer. This means the date can vary depending on the year from November 27th (an Advent that is 27 days long) to December 3rd (an Advent of only 22 days).
Did you know? Research shows that houses that put up Christmas decorations earlier are perceived as being more friendly.
Find out more
Similar Observances
Other Observances on November 28th 2021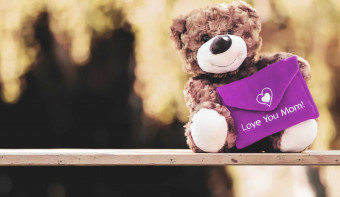 Find out the dates, history and traditions of Mother's Day
Read More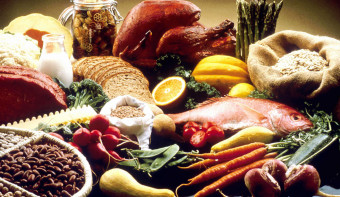 When drinking today raise your glass and say here's to bread, flour, egg, sugar and vanilla - it's a French Toast!
Read More
All events on November 28th 2021