About National Watermelon Day
How long until National Watermelon Day?
National Watermelon Day

.

Dates of National Watermelon Day

2023

USA

Thursday, August 3rd

National Watermelon Day

2022

USA

Wednesday, August 3rd

National Watermelon Day

2021

USA

Tuesday, August 3rd

National Watermelon Day

2020

USA

Monday, August 3rd

National Watermelon Day

2019

USA

Saturday, August 3rd

National Watermelon Day

Summary
Find out the dates, history and traditions of National Watermelon Day
August 3rd is the day set aside to enjoy the popular and juicy fruit that is 92 percent water.
The roots of watermelon growing can be traced back to ancient Egypt. It is believed that the cultivation of the Watermelon began as early as the second millennium B.C. in the Nile Valley.
Did you know? Ancient Egyptian watermelons looked the same as they do now but they tasted like cucumbers.
Some of the celebrations for National Watermelon Day include creating watermelon sculptures and playing the Japanese game of Suikawari or Watermelon Splitting.
Video made with InVideo.
Similar Observances
Explore more Food holidays
Other Observances on August 3rd 2022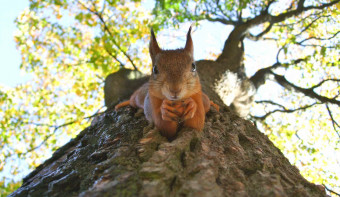 Grabbing a handful of nuts is a tasty treat and a healthy one!
Read More
All events on August 3rd 2022