About National Oreo Cookie Day 
How long until National Oreo Cookie Day ?
National Oreo Cookie Day 

.

Dates of National Oreo Cookie Day 

2024

USA

Wednesday, March 6th

National Oreo Cookie Day 

2023

USA

Monday, March 6th

National Oreo Cookie Day 

2022

USA

Sunday, March 6th

National Oreo Cookie Day 

2021

USA

Saturday, March 6th

National Oreo Cookie Day 

2020

USA

Friday, March 6th

National Oreo Cookie Day 

Summary
Find out the dates, history and traditions of National Oreo Cookie Day 
Oreo sandwich cookies, originally called Oreo Biscuits, were first introduced by the National Biscuit Co. (a.k.a. Nabisco) on March 6th 1912.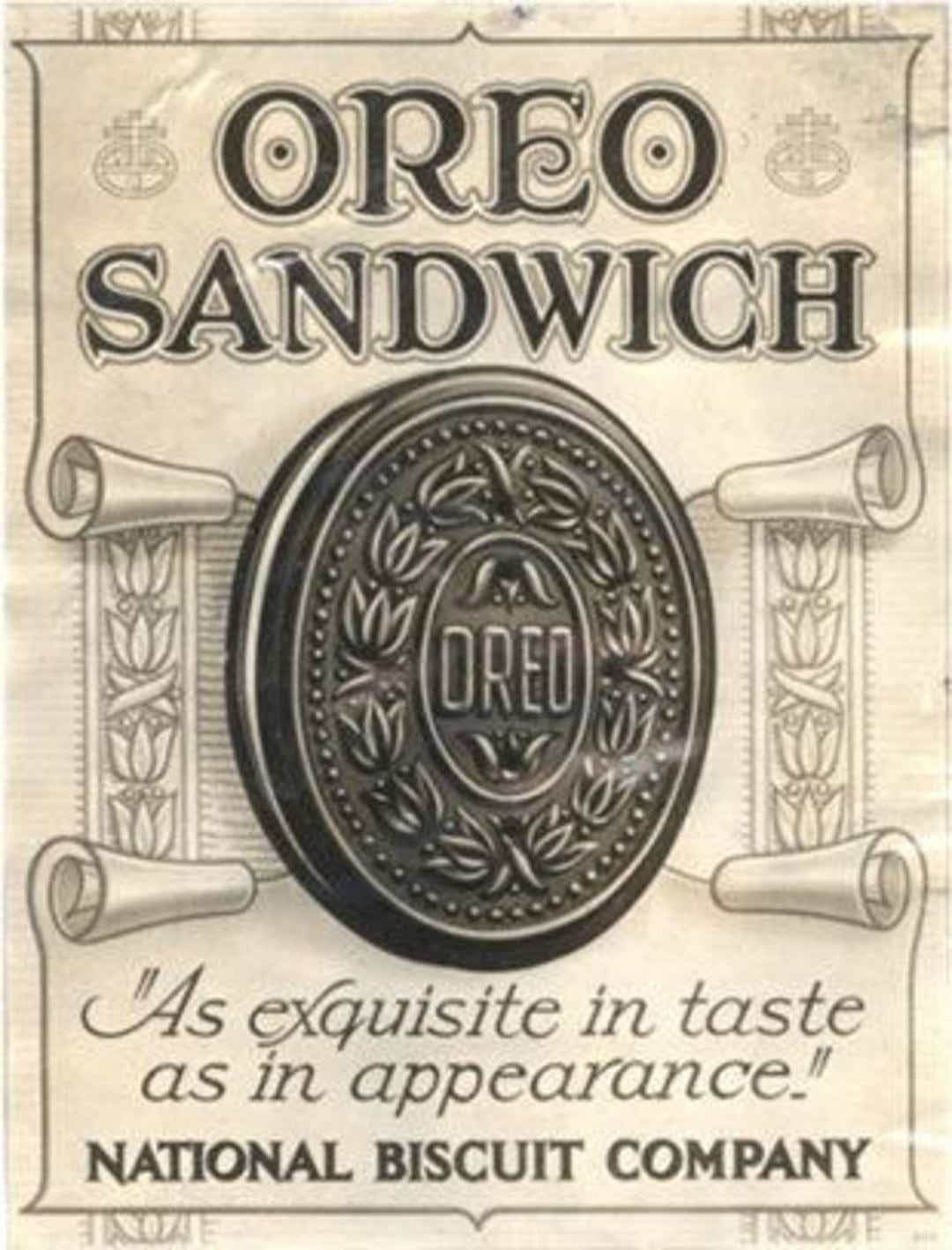 Did you know? Oreos, invented in 1912, were invented before the chocolate chip cookie, which was first made by Ruth Wakefield in 1937
Did you know? Oreo has a team of six people who invent limited-edition flavours which is so secretive that even the name of the team is not revealed to the public.
Similar Observances
Explore more Food holidays
Other Observances on March 6th 2023
All events on March 6th 2023