About National Fast Food Day
How long until National Fast Food Day?
National Fast Food Day

.

Dates of National Fast Food Day

2023

USA

Thursday, November 16th

National Fast Food Day

2022

USA

Wednesday, November 16th

National Fast Food Day

2021

USA

Tuesday, November 16th

National Fast Food Day

2020

USA

Monday, November 16th

National Fast Food Day

2019

USA

Saturday, November 16th

National Fast Food Day

Summary
Find out the dates, history and traditions of National Fast Food Day
America is home to over 300,000 fast food restaurants.
Similar Observances
Explore more Food holidays
Other Observances on November 16th 2021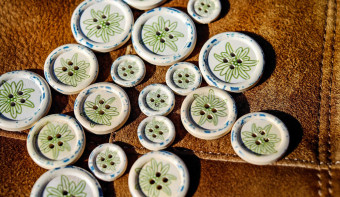 If you have Koumpounophobia, this isn't the holiday for you. Koumpounophobia is the fear of buttons!
Read More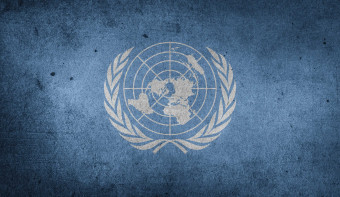 On the day of its fiftieth anniversary, 16 November 1995, UNESCO's Member States adopted a Declaration of Principles on Tolerance.
Read More
All events on November 16th 2021