About National Disc Jockey Day
How long until National Disc Jockey Day?
National Disc Jockey Day

.

Dates of National Disc Jockey Day

2024

USA

Saturday, January 20th

National Disc Jockey Day

2023

USA

Friday, January 20th

National Disc Jockey Day

2022

USA

Thursday, January 20th

National Disc Jockey Day

2021

USA

Wednesday, January 20th

National Disc Jockey Day

2020

USA

Monday, January 20th

National Disc Jockey Day

Summary
Find out the dates, history and traditions of National Disc Jockey Day
National Disc Jockey Day is observed on January 20th each year. This day marks the date that Alan Freed aka "Moondog", one of the world's most celebrated DJ's, died.
Alan Freed was famous for popularising Rock 'n' Roll music through his radio show in 1950's America – he's even credited as the first person to coin the term.
It's an opportunity to recognize and celebrate the contributions of disc jockeys to music, culture, and entertainment.
Similar Observances
Explore more Occupation holidays
Other Observances on January 20th 2024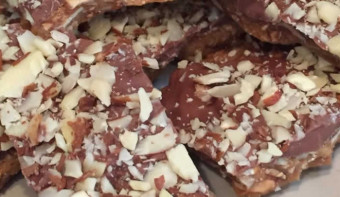 Find out the dates, history and traditions of National Buttercrunch Day
Read More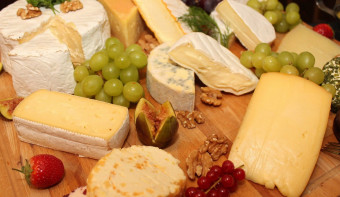 Find out the dates, history and traditions of National Cheese Lovers Day
Read More
All events on January 20th 2024