About National Crab Stuffed Flounder Day
How long until National Crab Stuffed Flounder Day?
National Crab Stuffed Flounder Day

.

Dates of National Crab Stuffed Flounder Day

2025

USA

Tuesday, February 18th

National Crab Stuffed Flounder Day

2024

USA

Sunday, February 18th

National Crab Stuffed Flounder Day

2023

USA

Saturday, February 18th

National Crab Stuffed Flounder Day

2022

USA

Friday, February 18th

National Crab Stuffed Flounder Day

2021

USA

Thursday, February 18th

National Crab Stuffed Flounder Day

Summary
Find out the dates, history and traditions of National Crab Stuffed Flounder Day
Crab-stuffed flounder is, well, a fillet of flounder roller around stuffing consisting of crab meat, breadcrumbs, and seasoning. It sounds good and all, but who on Earth made a national holiday for it?
We don't know, that's for sure. And we probably shouldn't call this a "national" holiday, since it's very unlikely to get official recognition from Congress.
Similar Observances
Explore more Food holidays
Other Observances on February 18th 2024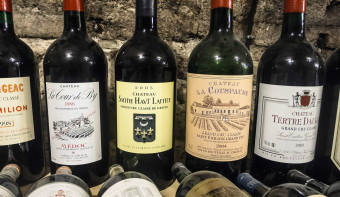 Whatever it is, you can definitely wine about it today. It's National Drink Wine Day.
Read More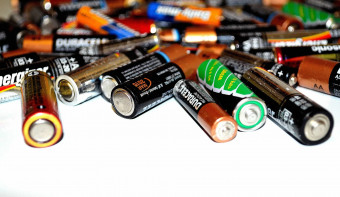 Introduced to appreciate the convenience batteries have introduced to people's lives.
Read More
All events on February 18th 2024