About National Corn on the Cob Day
How long until National Corn on the Cob Day?
National Corn on the Cob Day

.

Dates of National Corn on the Cob Day

2025

USA

Wednesday, June 11th

National Corn on the Cob Day

2024

USA

Tuesday, June 11th

National Corn on the Cob Day

2023

USA

Sunday, June 11th

National Corn on the Cob Day

2022

USA

Saturday, June 11th

National Corn on the Cob Day

2021

USA

Friday, June 11th

National Corn on the Cob Day

Summary
Find out the dates, history and traditions of National Corn on the Cob Day
National Corn on the Cob Day is celebrated on June 11th of every year. A corn cob is the central woody part of maize or corn on which the corn grains are still attached. Corn on the cob can be served as a side dish by boiling, grilling, or roasting the corn.
Corn on the cob is normally eaten while still warm. It is often seasoned with salt and buttered before serving. Some diners use specialized skewers, thrust into the ends of the cob, to hold the ear while eating without touching the hot and sticky kernels.
A typical ear of corn has about 800 kernels. They are always arranged in an even number of rows. Supposedly, there is one silk strand for each kernel of corn.
Similar Observances
Explore more Food holidays
Other Observances on June 11th 2024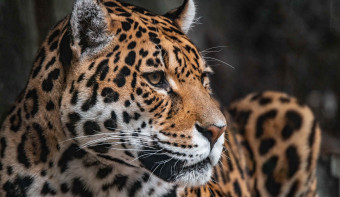 Find out the dates, history and traditions of World Jaguar Day.
Read More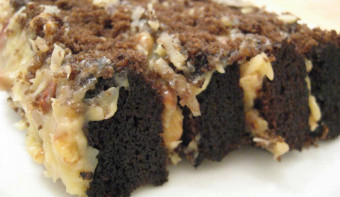 It's not from Germany, but this layered chocolate cake is inspired by tasty Teutonic cakes.
Read More
All events on June 11th 2024