About National Chocolate Ice Cream Day
How long until National Chocolate Ice Cream Day?
National Chocolate Ice Cream Day

.

Dates of National Chocolate Ice Cream Day

2024

USA

Friday, June 7th

National Chocolate Ice Cream Day

2023

USA

Wednesday, June 7th

National Chocolate Ice Cream Day

2022

USA

Tuesday, June 7th

National Chocolate Ice Cream Day

2021

USA

Monday, June 7th

National Chocolate Ice Cream Day

2020

USA

Sunday, June 7th

National Chocolate Ice Cream Day

Summary
Find out the dates, history and traditions of National Chocolate Ice Cream Day
It might seem odd to have a day for one flavour of ice cream, but chocolate ice cream was one of the earliest variations, pre-dating the more common vanilla.
The earliest frozen chocolate recipes were published in Naples, Italy in 1693 in Antonio Latini's The Modern Steward. Chocolate was one of the first ice cream flavors, created before vanilla, as common drinks such as hot chocolate, coffee, and tea were the first food items to be turned into frozen desserts.


Chocolate Ice Cream Recipes
Similar Observances
Explore more Food holidays
Other Observances on June 7th 2023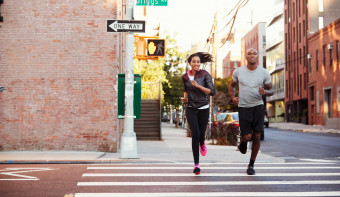 I'm so unfit, I get tired running a bath!
Read More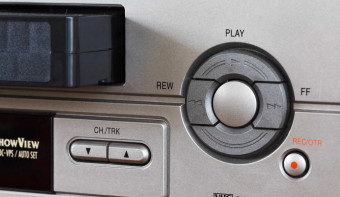 Find out the dates, history and traditions of National VCR Day
Read More
All events on June 7th 2023