About National Cheeseburger Day
How long until National Cheeseburger Day?
National Cheeseburger Day

.

Dates of National Cheeseburger Day

2025

USA

Thursday, September 18th

National Cheeseburger Day

2024

USA

Wednesday, September 18th

National Cheeseburger Day

2023

USA

Monday, September 18th

National Cheeseburger Day

2022

USA

Sunday, September 18th

National Cheeseburger Day

2021

USA

Saturday, September 18th

National Cheeseburger Day

Summary
Some of the observances and national days on this site are cheesy.
If you are watching your figure and skipped National Double Cheeseburger Day a few days ago, you deserve a treat for being so good.
Wikipedia says that Adding cheese to hamburgers became popular in the late-1920s to mid-1930s, and there are several competing claims as to who created the first cheeseburger. Lionel Sternberger is reputed to have introduced the cheeseburger in 1926 at the age of 16 when he was working as a fry cook at his father's Pasadena, California sandwich shop, "The Rite Spot", and "experimentally dropped a slab of American cheese on a sizzling hamburger."
However, Kentucky claims that a restaurant in Louisville created the first cheeseburger in 1934. A Denver drive-in has also claimed to have invented the first cheeseburger in 1935 and even have both a 1944 court order and trademark.
Common cheeses used for topping are American, Swiss, and other meltable cheeses.
Sometimes the cheese is inside the burger rather than above it. This type of burger is known as a 'Jucy Lucy'.
Similar Observances
Explore more Food holidays
Other Observances on September 18th 2024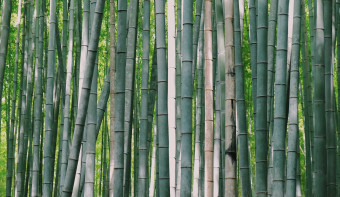 Discover the eco-friendly beauty of bamboo on World Bamboo Day - September 18th! Explore sustainable uses, cultivation, and its positive impact on the environment.
Read More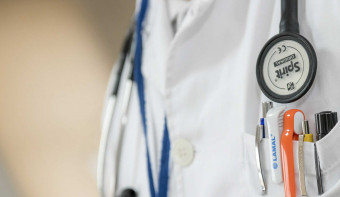 This day brings attention to the growing number of people living long and full lives with HIV and to their health and social needs.
Read More
All events on September 18th 2024