About National Backward Day
How long until National Backward Day?
National Backward Day

.

Dates of National Backward Day

2024

USA

Wednesday, January 31st

National Backward Day

2023

USA

Tuesday, January 31st

National Backward Day

2022

USA

Monday, January 31st

National Backward Day

2021

USA

Sunday, January 31st

National Backward Day

2020

USA

Friday, January 31st

National Backward Day

Summary
Find out the dates, history and traditions of National Backward Day
As we reach the end of the first month in the year, it's time to go forward into February and stop looking backwards to the previous year.
This is a simple, fun day. Do something backwards, such as wearing clothes the wrong way round and see how it long it takes someone to notice, before wishing them happy backwards day!
Similar Observances
Explore more Action holidays
Other Observances on January 31st 2023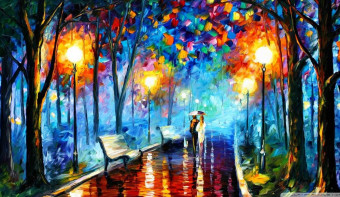 Find out the dates, history and traditions of National Inspire Your Heart With Art Day
Read More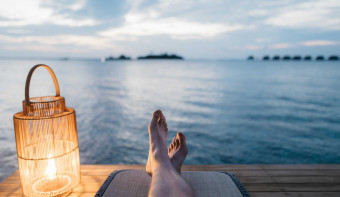 National Plan For Vacation Day is a day to encourage Americans to plan their vacation days for the rest of the year.
Read More
All events on January 31st 2023