About National Inspire Your Heart With Art Day
How long until National Inspire Your Heart With Art Day?
National Inspire Your Heart With Art Day

.

Dates of National Inspire Your Heart With Art Day

2024

USA

Wednesday, January 31st

National Inspire Your Heart With Art Day

2023

USA

Tuesday, January 31st

National Inspire Your Heart With Art Day

2022

USA

Monday, January 31st

National Inspire Your Heart With Art Day

2021

USA

Sunday, January 31st

National Inspire Your Heart With Art Day

2020

USA

Friday, January 31st

National Inspire Your Heart With Art Day

Summary
Find out the dates, history and traditions of National Inspire Your Heart With Art Day
A day to experience and appreciate art in your life. Food sustains you as a human; art inspires you to be divine. Go to an art museum, browse through an art book at the library, enroll in an art class or commission an artist. Read your favorite poem out loud. Go to a concert or play. Sign up for dance lessons. Today is a day to inspire your heart with the arts!
Art can take many forms, such as music, paintings, films and poetry, and each of us will find our inspiration in different arts, so why not share what inspires you on social media to celebrate this day?
Similar Observances
Explore more Culture holidays
Other Observances on January 31st 2023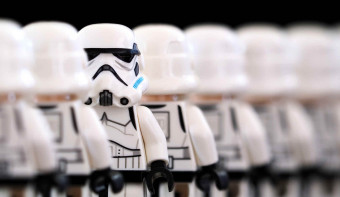 Find out the dates, history and traditions of National Backward Day
Read More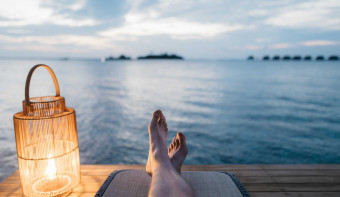 National Plan For Vacation Day is a day to encourage Americans to plan their vacation days for the rest of the year.
Read More
All events on January 31st 2023