About Mudd Day
How long until Mudd Day?
Mudd Day

.

Dates of Mudd Day

2024

USA

Friday, December 20th

Mudd Day

2023

USA

Wednesday, December 20th

Mudd Day

2022

USA

Tuesday, December 20th

Mudd Day

2021

USA

Monday, December 20th

Mudd Day

2020

USA

Sunday, December 20th

Mudd Day

Summary
Find out the dates, history and traditions of Mudd Day
Samuel Alexander Mudd Sr.was an American physician who was imprisoned for conspiring with John Wilkes Booth in the assassination of President Abraham Lincoln.
Mudd Day is observed on the anniversary of Dr Mudd in 1833. Mudd gave treatment to the disguised John Wilkes Booth in his home after President Lincoln's assassination. He allegedly knew about Booth's actions but didn't report him for 24 hours, leading to Mudd's arrest and being sentenced to life in prison.
Mudd was pardoned by President Andrew Johnson and released from prison in 1869. Despite repeated attempts by family members and others to have it expunged, his conviction has not been overturned.
Similar Observances
Explore more History holidays
Other Observances on December 20th 2023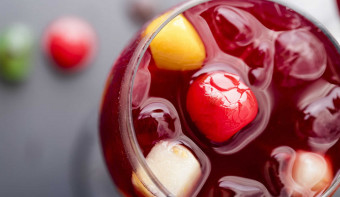 Find out the dates, history and traditions of National Sangria Day
Read More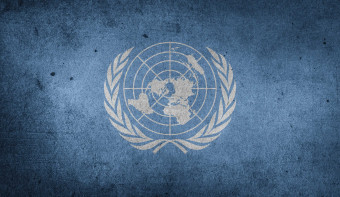 Find out the dates, history and traditions of International Human Solidarity Day 
Read More
All events on December 20th 2023