About Buffalo Soldiers Day
How long until Buffalo Soldiers Day?
Buffalo Soldiers Day

.

Dates of Buffalo Soldiers Day

2022

USA

Thursday, July 28th

Buffalo Soldiers Day

2021

USA

Wednesday, July 28th

Buffalo Soldiers Day

2020

USA

Tuesday, July 28th

Buffalo Soldiers Day

2019

USA

Sunday, July 28th

Buffalo Soldiers Day

Summary
Buffalo Soldiers originally were members of the 10th Cavalry Regiment of the United States Army
Buffalo Soldiers Day was first proclaimed by President George Bush in 1992 to celebrate the all-black Army regiments' "outstanding legacy of service."
Buffalo Soldiers originally were members of the 10th Cavalry Regiment of the United States Army, formed on September 21st 1866, at Fort Leavenworth, Kansas. This nickname was given to the Black Cavalry by Native American tribes who fought in the Indian Wars. The term eventually became synonymous with all of the African-American regiments formed in 1866:
on
The day is observed on July 28th, as it was on that day in 1866, after the end of the Civil War when Congress enacted legislation that allowed African-American men to serve in six segregated units in the United States Army during peacetime.
Similar Observances
Explore more History holidays
Other Observances on July 28th 2021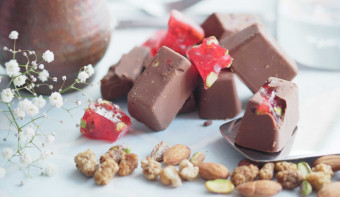 Find out the dates, history and traditions of National Milk Chocolate Day
Read More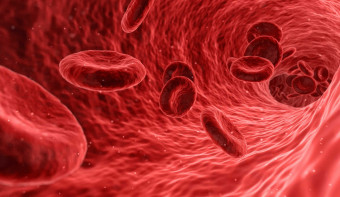 World Hepatitis Day is observed annually on July 28th to generate an opportunity to step up national and international efforts on hepatitis.
Read More
All events on July 28th 2021