About Be Bald and Be Free Day
How long until Be Bald and Be Free Day?
Be Bald and Be Free Day

.

Dates of Be Bald and Be Free Day

2023

USA

Saturday, October 14th

Be Bald and Be Free Day

2022

USA

Friday, October 14th

Be Bald and Be Free Day

2021

USA

Thursday, October 14th

Be Bald and Be Free Day

2020

USA

Wednesday, October 14th

Be Bald and Be Free Day

2019

USA

Monday, October 14th

Be Bald and Be Free Day

Summary
Find out the dates, history and traditions of Be Bald and Be Free Day
On October 14th we remind people that it's okay if you don't have hair, whoever you are. The holiday was founded by the website Wellcat in protest to the entire industry of products catering to people worried about losing their hair.
The Be Bald and Be Free Day serves to extol the virtues of a chrome dome. Imagine how much you'd save in shampoo and conditioner if you just shaved it all off?
Similar Observances
Explore more General holidays
Other Observances on October 14th 2021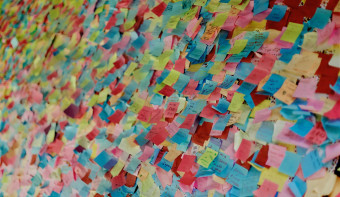 A day to honor those who work to bring standards and order to our lives.
Read More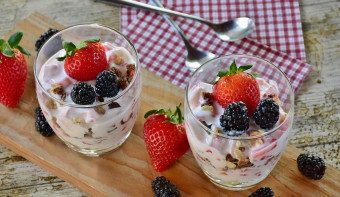 This is the ultimate holiday for people with a major sweet tooth!
Read More
All events on October 14th 2021