About National Dance Day
How long until National Dance Day?
National Dance Day

.

Dates of National Dance Day

USA

Sat, Sep 20

Observances Holiday

USA

Sat, Sep 21

Observances Holiday

USA

Sat, Sep 16

Observances Holiday

USA

Sat, Sep 17

Observances Holiday

USA

Sat, Sep 18

Observances Holiday

Summary
If you stumble, make it part of your dance
National Dance Day has moved from the last Saturday in July to the third Saturday in September each year.
Established in 2010 by American Dance Movement co-founder, Nigel Lythgoe, and Congresswoman Eleanor Holmes Norton, National Dance Day is an annual celebration dedicated to dance, that encourages Americans of all ages to incorporate dance into their lives. By creating a focused day of celebration to show support for dance as a valuable form of exercise and of artistic expression, American Dance Movement aims to educate the public about dance and its many benefits, as well as make dance accessible and inclusive to everyone.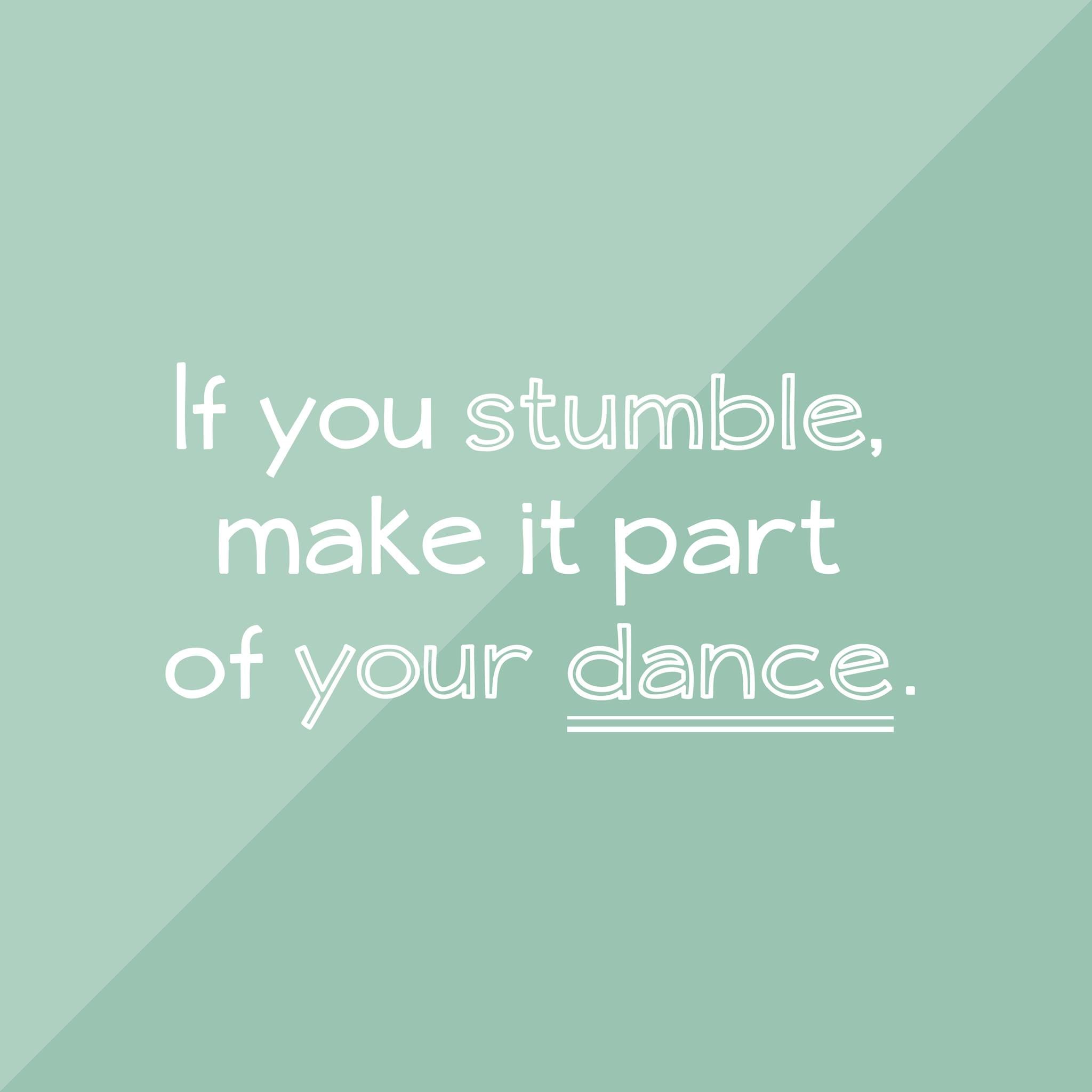 From the U.S. National Library of Medicine, MedlinePlus, Medical Encyclopedia, Dance your way to fitness:
"Do you think you can dance? If you are not sure, why not give it a try? Dancing is an exciting and social way to work out your body. From ballroom to salsa, dancing works your heart and helps build strong bones and muscles. Because dancing is so much fun, you may forget you are exercising.
Health Benefits of Dance
Dancing combines the benefits of aerobic plus weight-bearing exercise. When you dance, you get many physical and mental health benefits, including:
Better heart health
Stronger muscles
Better balance and coordination
Stronger bones
Lower risk of dementia
Improved memory
Reduced stress
More energy
Improved mood"
Find out more
Similar Observances
Other Observances on September 21st 2024
All events on September 21st 2024