About Komuz Day
How long until Komuz Day?
Komuz Day

.

Dates of Komuz Day

2022

Kyrgyzstan

Friday, September 9th

Komuz Day

2021

Kyrgyzstan

Thursday, September 9th

Komuz Day

2020

Kyrgyzstan

Wednesday, September 9th

Komuz Day

2019

Kyrgyzstan

Monday, September 9th

Komuz Day

Summary
The Komuz is an important national symbol in Kyrgyzstan.
Kyrgyzstan adopted a new national holiday in 2019, not to celebrate a political or religious event, but to pay tribute to one of its favourite symbols, the stringed musical instrument known as a komuz. It is one of the best-known Kyrgyz symbols dating back to the 4th century.
Other Observances on September 9th 2021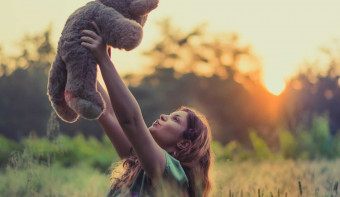 Do something special for your Teddy Bears today - we suggest... a picnic.
Read More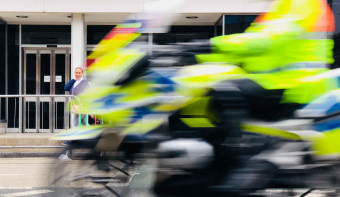 Emergency Services Day (999 Day) is a Government backed national day across the UK which takes place on 9th September each year.
Read More
All events on September 9th 2021