About Tu B'Shevat
How long until Tu B'Shevat?
Tu B'Shevat

.

Dates of Tu B'Shevat

2025

Israel

Thursday, February 13th

Tu B'Shevat

2024

Israel

Thursday, January 25th

Tu B'Shevat

2023

Israel

Monday, February 6th

Tu B'Shevat

2022

Israel

Monday, January 17th

Tu B'Shevat

2021

Israel

Thursday, January 28th

Tu B'Shevat

Summary
A Jewish festival called Rosh HaShanah La'Ilanot, literally 'New Year of the Trees'.
Tu B'Shevat is a Jewish holiday that is held on the 15th day of Shevat (a month of the Jewish calendar). On this day, Jews celebrate trees and plants by eating fresh fruit (whatever is in season) and/or planting a tree.
In Israel, Tu B'Shevat has become a national holiday. It is customary to eat a great amount of fruit on Tu' B'Shevat particularly fruits that are grown in Israel including bokser (carob pods), oranges, avocados, banana, kiwi, dried plums, melons and dried apricots. The seven spices of Israel: wheat, barley, grape, fig, pomegranates, olive (oil), and date (honey).
The seven species of the land of Israel are listed in the biblical verse Deuteronomy 8:8: a land with wheat and barley, vines and fig trees, pomegranates, olive oil and [date] honey. (Creative Commons)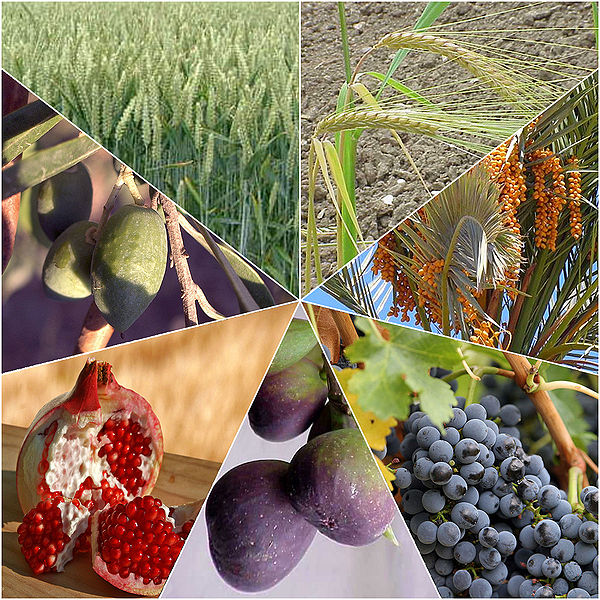 As with other Jewish festivals, Tu B'Shevat begins at sunset and ends at sundown on the following day.
Similar Observances
Explore more Religious holidays
Other Observances on January 25th 2024
All events on January 25th 2024