This is our day guide for Thursday July 18th 2019 which shows you at a glance what's happening on this day around the world. Using the calendar on this page, you can look at a day guide for any day. Why not look up your birthday to see which holidays you share it with?
Observances on July 18th 2019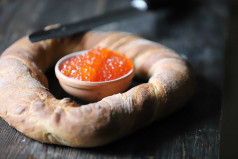 Caviar is one of the oldest food delicacies, having been a sought-after food for over a thousand years.
Read More
Since 2009, Nelson Mandela's birthday has been celebrated as a chance to honor his life and inspire others to take action to change the world for the better. 
Read More
Public Holidays on July 18th 2019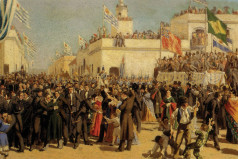 Marks the promulgation of the First Constitution of Uruguay in 1830
Read More
Go to Today | July 19th 2019 →