About National Winnie The Pooh Day
How long until National Winnie The Pooh Day?
National Winnie The Pooh Day

.

Dates of National Winnie The Pooh Day

International

Sat, Jan 18

Observances Holiday

International

Thu, Jan 18

Observances Holiday

International

Wed, Jan 18

Observances Holiday

International

Tue, Jan 18

Observances Holiday

International

Mon, Jan 18

Observances Holiday

Summary
Find out the dates, history and traditions of National Winnie The Pooh Day
Winnie The Pooh author Alan Alexander Milne was born on January 18th 1882, which is why Winnie The Pooh day is celebrated on this date every year.
A.A. Milne is especially remembered for his children's stories: Winnie the Pooh and The House at Pooh Corner. Milne also wrote Mr Pim Passes By, When We Were Very Young and Now We Are Six.
Born in London, England; he died at Hartfield, England on January 31st 1956.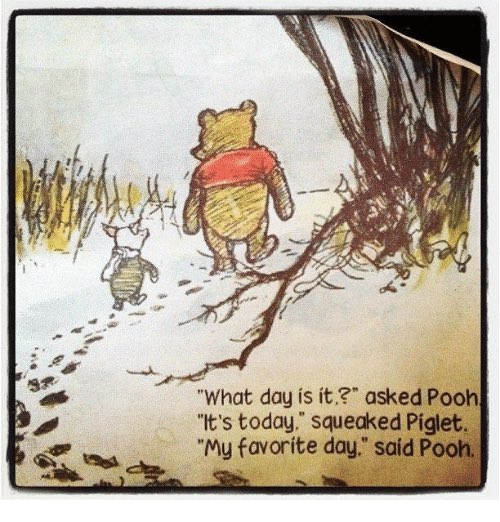 Similar Observances
Other Observances on January 18th 2024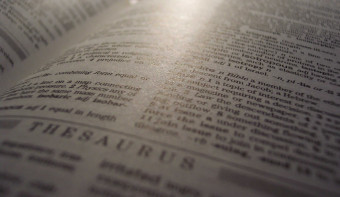 Find out the dates, history and traditions of National Thesaurus Day.
Read More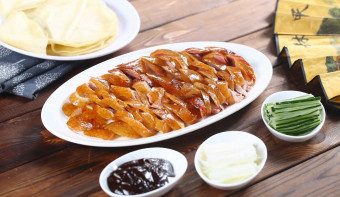 Find out the dates, history and traditions of National Peking Duck Day  
Read More
All events on January 18th 2024