About Wright Brothers Day
How long until Wright Brothers Day?
Wright Brothers Day

.

Dates of Wright Brothers Day

2025

USA

Wednesday, December 17th

Wright Brothers Day

2024

USA

Tuesday, December 17th

Wright Brothers Day

2023

USA

Sunday, December 17th

Wright Brothers Day

2022

USA

Saturday, December 17th

Wright Brothers Day

2021

USA

Friday, December 17th

Wright Brothers Day

Summary
Find out the dates, history and traditions of Wright Brothers Day
Today is Wright Brothers Day, commemorating Wilbur and Orvilles first successful flight in Kitty Hawk, North Carolina on December 17th 1903. This day has been celebrated since 1963.
On December 17th 1903, the Wright Flyer flew for 12 seconds for 120 feet. They made a total of four flights that day, then a strong gust of wind flipped the plane and wrecked it. But no one was hurt. That plane never flew again, but history was made.
On September 24th 1959, U.S. President Dwight D. Eisenhower declared December 17th to be Wright Brothers Day.
From the Library of Congress, Today in History - December 17, First Flight, Telegram — Orville Wright to Bishop Milton Wright, announcing the first successful powered flight December 17, 1903: "Success four flights thursday morning all against twenty-one mile wind started from level with engine power alone average speed through air thirty-one miles longest 57 seconds inform Press home Christmas." (Note: All other records list the longest flight as 59 seconds.)
From The American Presidency Project, Proclamation 7745—Wright Brothers Day, 2003: "One hundred years ago, the Wright brothers changed our world with their 12-second, 120-foot flight in North Carolina. Their achievement inspired other aviation pioneers and marked the beginning of a new era of freedom. Since that first flight, aviation and aerospace technology has advanced at a remarkable pace, allowing us to fly across oceans, break the sound barrier, orbit the Earth, land on the moon, and study our universe in a way our ancestors could not have imagined. Each new generation of engineers and other inventors, following in the Wright Brothers' footsteps, continues to move the technology of flight further."
Similar Observances
Explore more History holidays
Other Observances on December 17th 2023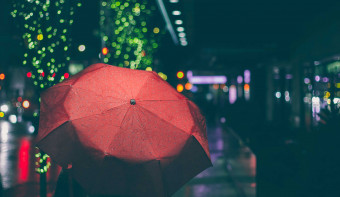 Find out the dates, history and background of International Day to End Violence Against Sex Workers.
Read More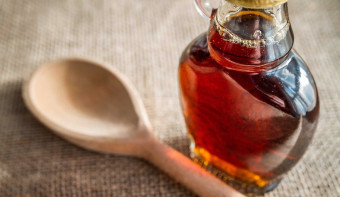 Find out the dates, history and traditions of National Maple Syrup Day
Read More
All events on December 17th 2023