About Wright Brothers Day
How long until Wright Brothers Day?
Wright Brothers Day

.

Dates of Wright Brothers Day

2024

USA

Tuesday, December 17th

Wright Brothers Day

2023

USA

Sunday, December 17th

Wright Brothers Day

2022

USA

Saturday, December 17th

Wright Brothers Day

2021

USA

Friday, December 17th

Wright Brothers Day

2020

USA

Thursday, December 17th

Wright Brothers Day

Summary
Find out the dates, history and traditions of Wright Brothers Day
Today is Wright Brothers Day, commemorating Wilbur and Orvilles first successful flight in Kitty Hawk, North Carolina on December 17th 1903. This day has been celebrated since 1963.
On December 17th 1903, the Wright Flyer flew for 12 seconds for 120 feet. They made a total of four flights that day, then a strong gust of wind flipped the plane and wrecked it. But no one was hurt. That plane never flew again, but history was made.
On September 24th 1959, U.S. President Dwight D. Eisenhower declared December 17th to be Wright Brothers Day.
Similar Observances
Explore more History holidays
Other Observances on December 17th 2022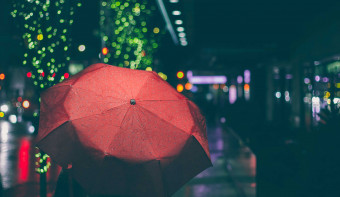 Find out the dates, history and background of International Day to End Violence Against Sex Workers.
Read More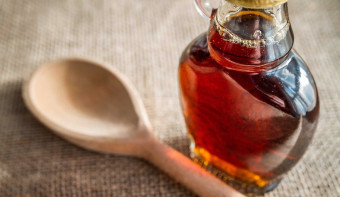 Find out the dates, history and traditions of National Maple Syrup Day
Read More
All events on December 17th 2022