About National Pizza Day
How long until National Pizza Day?
National Pizza Day

.

Dates of National Pizza Day

2024

USA

Friday, February 9th

National Pizza Day

2023

USA

Thursday, February 9th

National Pizza Day

2022

USA

Wednesday, February 9th

National Pizza Day

2021

USA

Tuesday, February 9th

National Pizza Day

2020

USA

Sunday, February 9th

National Pizza Day

Summary
Find out the dates, history and traditions of National Pizza Day
Even though the origins of the day are unknown, National Pizza Day celebrates one of the most popular meals across the globe.
According to the United States Department of Agriculture, about 13% of Americans eat pizza on a given day.
Similar Observances
Explore more Food holidays
Other Observances on February 9th 2024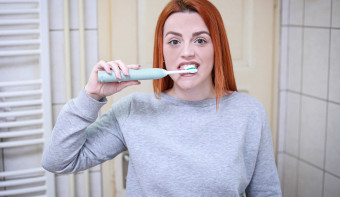 National Toothache Day, observed on February 9th serves as a reminder of the importance and benefits of good oral hygiene.
Read More
All events on February 9th 2024