About Tick Tock Day
How long until Tick Tock Day?
Tick Tock Day

.

Dates of Tick Tock Day

2024

USA

Sunday, December 29th

Tick Tock Day

2023

USA

Friday, December 29th

Tick Tock Day

2022

USA

Thursday, December 29th

Tick Tock Day

2021

USA

Wednesday, December 29th

Tick Tock Day

2020

USA

Tuesday, December 29th

Tick Tock Day

Summary
Find out the dates, history and traditions of Tick Tock Day
Tick, Tock! Time's running out. It's the end of the year in two days, so this observance is a handy reminder to think about those year-end tasks you had planned and need to do before it's too late.
You might also want to look at any unfinished New Year's Resolutions, though studies have shown most people have given up on their resolutions by the third Monday in January.
Similar Observances
Explore more Action holidays
Other Observances on December 29th 2022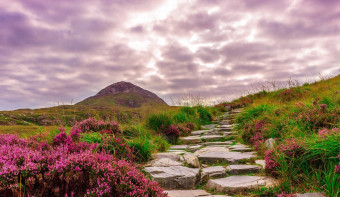 Find out the history and background to Constitution Day in Ireland.
Read More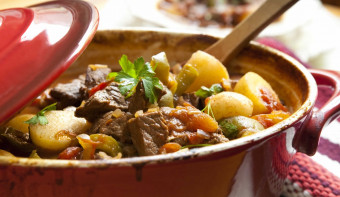 Find out the dates, history and traditions of National Pepper Pot Day
Read More
All events on December 29th 2022