About National Weatherperson's Day
How long until National Weatherperson's Day?
National Weatherperson's Day

.

Dates of National Weatherperson's Day

2023

USA

Sunday, February 5th

National Weatherperson's Day

2022

USA

Saturday, February 5th

National Weatherperson's Day

2021

USA

Friday, February 5th

National Weatherperson's Day

2020

USA

Wednesday, February 5th

National Weatherperson's Day

2019

USA

Tuesday, February 5th

National Weatherperson's Day

Summary
Find out the dates, history and traditions of National Weatherperson's Day
National #Weatherperson Day on February 5th in the US recognises individuals in meteorology and weather broadcasting
The forecast is essential to aid most people in planning their days, and those who work in the weather industry are a crucial part of that.
The date commemorates the birth of one of America's first weathermen, John Jeffries, a Boston physician who kept detailed records of weather conditions between 1774 and 1816. Jeffries was born in Boston, MA, on February 5th 1744, and died there on September 16th 1819.
Similar Observances
Explore more Occupation holidays
Other Observances on February 5th 2022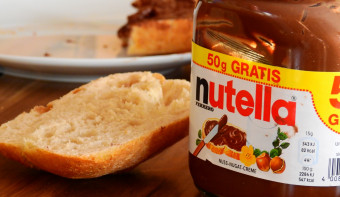 Find out the dates, history and traditions of World Nutella Day.
Read More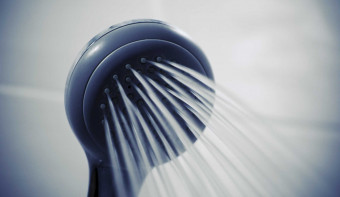 Find out the dates, history and traditions of National Shower with  a Friend Day
Read More
All events on February 5th 2022