About National Underwear Day
How long until National Underwear Day?
National Underwear Day

.

Dates of National Underwear Day

2025

USA

Tuesday, August 5th

National Underwear Day

2024

USA

Monday, August 5th

National Underwear Day

2023

USA

Saturday, August 5th

National Underwear Day

2022

USA

Friday, August 5th

National Underwear Day

2021

USA

Thursday, August 5th

National Underwear Day

Summary
This is a brief, some would say pants, description of National Underwear Day
Underwear emporium Freshpair founded National Underwear Day on August 5th 2003. Since then it has grown to include events around the country that encourage the 80% of people who have worn the same style of underwear their whole lives to branch out.
Similar Observances
Explore more Clothing holidays
Other Observances on August 5th 2024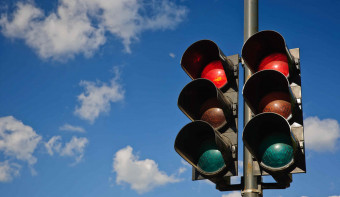 Ready, Steady, Go! This day highlights the importance of Traffic Lights.
Read More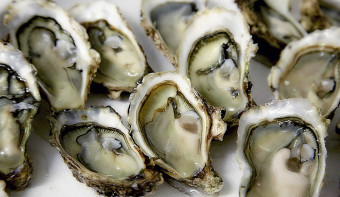 Don't clam up - here's some pearls of wisdom for National Oyster Day
Read More
All events on August 5th 2024