About National Taffy Day
How long until National Taffy Day?
National Taffy Day

.

Dates of National Taffy Day

2022

USA

Monday, May 23rd

National Taffy Day

2021

USA

Sunday, May 23rd

National Taffy Day

2020

USA

Saturday, May 23rd

National Taffy Day

2019

USA

Thursday, May 23rd

National Taffy Day

Summary
Find out the dates, history and traditions of National Taffy Day
Taffy is a type of candy. Taffy is made by stretching or pulling a sticky mass of boiled sugar, butter or vegetable oil, flavorings, and colorings until it becomes aerated. When this process is complete, the taffy is rolled, cut into small pastel-colored pieces and wrapped in wax paper to keep it soft.
Similar Observances
Explore more Food holidays
Other Observances on May 23rd 2021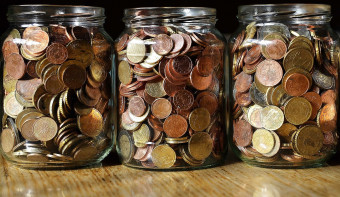 Appreciate all the ways you've been lucky in your life today, and maybe you'll find a penny on the ground while walking around to bring you some extra luck!
Read More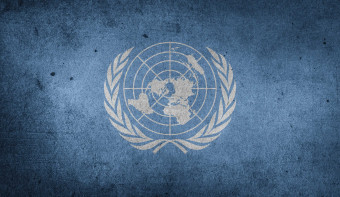 Find out the dates, history and traditions of International Day to End Obstetric Fistula 
Read More
All events on May 23rd 2021