About National Spinach Day
How long until National Spinach Day?
National Spinach Day

.

Dates of National Spinach Day

2024

USA

Tuesday, March 26th

National Spinach Day

2023

USA

Sunday, March 26th

National Spinach Day

2022

USA

Saturday, March 26th

National Spinach Day

2021

USA

Friday, March 26th

National Spinach Day

2020

USA

Thursday, March 26th

National Spinach Day

Summary
Find out the dates, history and traditions of National Spinach Day
Not only is spinach rich in iron, but it's also a substantial supplement of vitamin C and K, folic acid and calcium.
The health benefits of spinach include skincare, improved eyesight, stronger bones, stronger muscles, regulated blood pressure, preventing or managing diabetes, good for your heart, anti-cancerous benefits, prevention of age-related macular degeneration (AMD) and haemophilia.
Similar Observances
Explore more Food holidays
Other Observances on March 26th 2024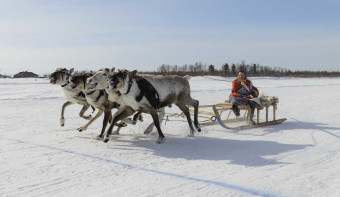 Find out the dates, history and traditions of Reindeer Herders' Day.
Read More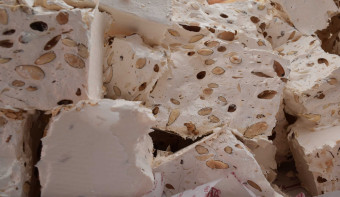 Find out the dates, history and traditions of National Nougat Day
Read More
All events on March 26th 2024