About National Rocky Road Day
How long until National Rocky Road Day?
National Rocky Road Day

.

Dates of National Rocky Road Day

2023

USA

Friday, June 2nd

National Rocky Road Day

2022

USA

Thursday, June 2nd

National Rocky Road Day

2021

USA

Wednesday, June 2nd

National Rocky Road Day

2020

USA

Tuesday, June 2nd

National Rocky Road Day

2019

USA

Sunday, June 2nd

National Rocky Road Day

Summary
Find out the dates, history and traditions of National Rocky Road Day
Rocky road is a type of biscuit made up of milk chocolate and marshmallow which is usually served in individual portions such as a cupcake or brownie, or in American cuisine, as an ice cream flavor.
Similar Observances
Explore more Food holidays
Other Observances on June 2nd 2022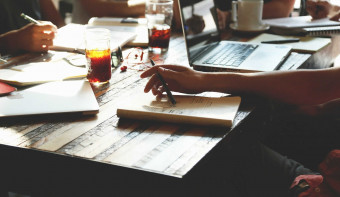 Find out the dates, history and traditions of National Leave The Office Early Day
Read More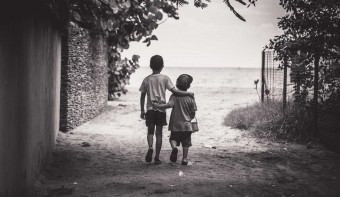 Oh, Brother, where are thou? It's your special day.
Read More
All events on June 2nd 2022