About National Kite Flying Day
How long until National Kite Flying Day?
National Kite Flying Day

.

Dates of National Kite Flying Day

2024

USA

Thursday, February 8th

National Kite Flying Day

2023

USA

Wednesday, February 8th

National Kite Flying Day

2022

USA

Tuesday, February 8th

National Kite Flying Day

2021

USA

Monday, February 8th

National Kite Flying Day

2020

USA

Saturday, February 8th

National Kite Flying Day

Summary
Find out the dates, history and traditions of National Kite Flying Day
The simple act of flying a kite is closely associated with spring weather and wholesome family fun, and February 8th is a great excuse to enjoy this fun pastime as it marks National Kite Flying Day.
Kites date back to 470 BC in China, but nobody is quite sure exactly why people started flying them. Some say they were used to spy on enemies or send messages. Evidence shows people of the South Sea Islands used them to fish.
Modern kites have come a long way from the simple original designs using bamboo and silk. You can still buy a diamond-shaped kite, or you can also get complicated box or stunt kites.
And although this holiday takes place on February 8th, there are other kite-flying days celebrated around the world. In Greece, Clean Monday is the start of Orthodox Lent and a traditional day to fly a kite. Gujurat in India hosts a large kite festival in January every year.
Just be careful not to fly one near power lines or in an electrical storm like Benjamin Franklin did!
Similar Observances
Explore more Action holidays
Other Observances on February 8th 2024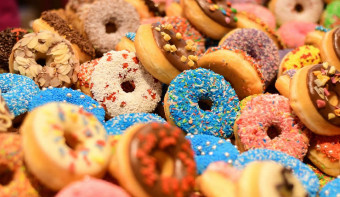 Find out the dates, history and traditions of Fat Thursday.
Read More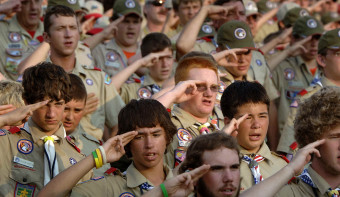 The holiday celebrates all the boys that are learning new skills and doing good deeds under the helm of Boy Scouts of America.
Read More
All events on February 8th 2024