About National Grand Marnier Day
How long until National Grand Marnier Day?
National Grand Marnier Day

.

Dates of National Grand Marnier Day

2025

USA

Monday, July 14th

National Grand Marnier Day

2024

USA

Sunday, July 14th

National Grand Marnier Day

2023

USA

Friday, July 14th

National Grand Marnier Day

2022

USA

Thursday, July 14th

National Grand Marnier Day

2021

USA

Wednesday, July 14th

National Grand Marnier Day

Summary
Find out the dates, history and traditions of National Grand Marnier Day
Grand Marnier is a French brand of liqueurs. The brand's best-known product is Grand Marnier Cordon Rouge, an orange-flavored liqueur created in 1880 by Alexandre Marnier-Lapostolle. It is made from a blend of Cognac brandy, distilled essence of bitter orange, and sugar.
Similar Observances
Explore more Alcohol holidays
Other Observances on July 14th 2024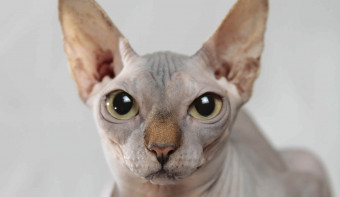 You'll need some bare-faced cheek to celebrate this day.
Read More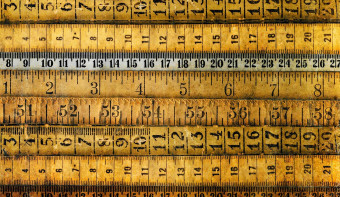 Find out the dates, history and traditions of National Tape Measure Day
Read More
All events on July 14th 2024