About National Eggnog Day
How long until National Eggnog Day?
National Eggnog Day

.

Dates of National Eggnog Day

2023

USA

Sunday, December 24th

National Eggnog Day

2022

USA

Saturday, December 24th

National Eggnog Day

2021

USA

Friday, December 24th

National Eggnog Day

2020

USA

Thursday, December 24th

National Eggnog Day

2019

USA

Tuesday, December 24th

National Eggnog Day

Summary
Find out the dates, history and traditions of National Eggnog Day
Throughout Canada and the United States, eggnog is traditionally consumed over Christmas season every year, from late November until the end of the holiday season.
National Eggnog Day is observed each year on December 24th, otherwise known as Christmas Eve.
Eggnog is a dairy-based beverage that is traditionally made with milk and cream, sugar, whipped eggs, and spices. It is normally sweetened and can be served with liquor added to the eggnog.
Similar Observances
Explore more Alcohol holidays
Other Observances on December 24th 2021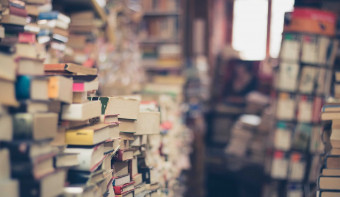 Find out the dates, history and traditions of Jolabokaflod.
Read More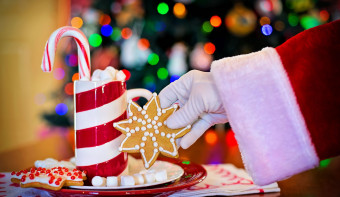 Christmas Eve marks the culmination of the Advent period before Christmas that started on the fourth Sunday before Christmas Eve.
Read More
All events on December 24th 2021