About National Cotton Candy Day
How long until National Cotton Candy Day?
National Cotton Candy Day

.

Dates of National Cotton Candy Day

2023

USA

Thursday, December 7th

National Cotton Candy Day

2022

USA

Wednesday, December 7th

National Cotton Candy Day

2021

USA

Tuesday, December 7th

National Cotton Candy Day

2020

USA

Monday, December 7th

National Cotton Candy Day

2019

USA

Saturday, December 7th

National Cotton Candy Day

Summary
Find out the dates, history and traditions of National Cotton Candy Day
Cotton candy first made its appearance in the early 1900s, and oddly enough, the spun sugar treat was invented by a dentist, William Morrison, and a confectioner, John C. Wharton.
The two marketed their creation as "fairy floss" at the 1904 World's Fair. It was later renamed cotton candy in the 1920s.
Cotton candy has different names around the world. In England, it's called candy floss. In Australia and Finland, it's called fairy floss. In the Netherlands, it's known as suikerspin, which means "sugar spider." And our favorite name is the French, where it's called barbe à papa, which mean papa's beard.
Similar Observances
Explore more Food holidays
Other Observances on December 7th 2022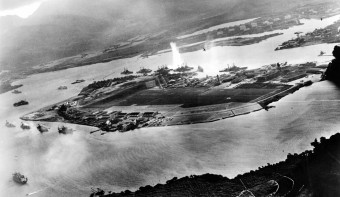 Find out the dates, history and traditions of National Pearl Harbor Remembrance Day
Read More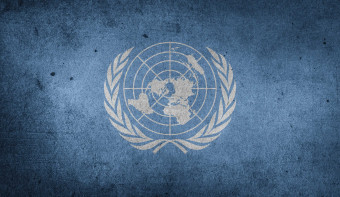 Find out the dates, history and traditions of International Civil Aviation Day 
Read More
All events on December 7th 2022