About National Coffee Day
How long until National Coffee Day?
National Coffee Day

.

Dates of National Coffee Day

2025

USA

Monday, September 29th

National Coffee Day

2024

USA

Sunday, September 29th

National Coffee Day

2023

USA

Friday, September 29th

National Coffee Day

2022

USA

Thursday, September 29th

National Coffee Day

2021

USA

Wednesday, September 29th

National Coffee Day

Summary
Find out the dates, history and traditions of National Coffee Day
In the United States, National Coffee Day is celebrated on September 29th. This date was chosen because it marks the anniversary of the first shipment of coffee from Brazil to the United States, which took place in 1723.
On National Coffee Day, many coffee shops offer special promotions and discounts on coffee.
For many of us, it's hard to imagine starting our day without coffee. So even though National Coffee Day is followed hot on its heels by International Coffee Day, let's take the chance to celebrate America's favorite hot drink.
Did you know? During the manufacturing process, instant coffee loses many of the aromatic compounds that make coffee smell–so coffee companies have to put the smell back in.
Did you know? After Frederick the Great of Prussia instituted a high tax on coffee, he hired a squad of "coffee sniffers" to go sniff out anyone illegally roasting coffee.
Did you know? According to the CIA's website, "Store Number 1″ is like any other Starbucks store in the U.S., with one difference: the barista won't mess up your name. That's because names aren't allowed on the cups, not even aliases.
Video made with InVideo.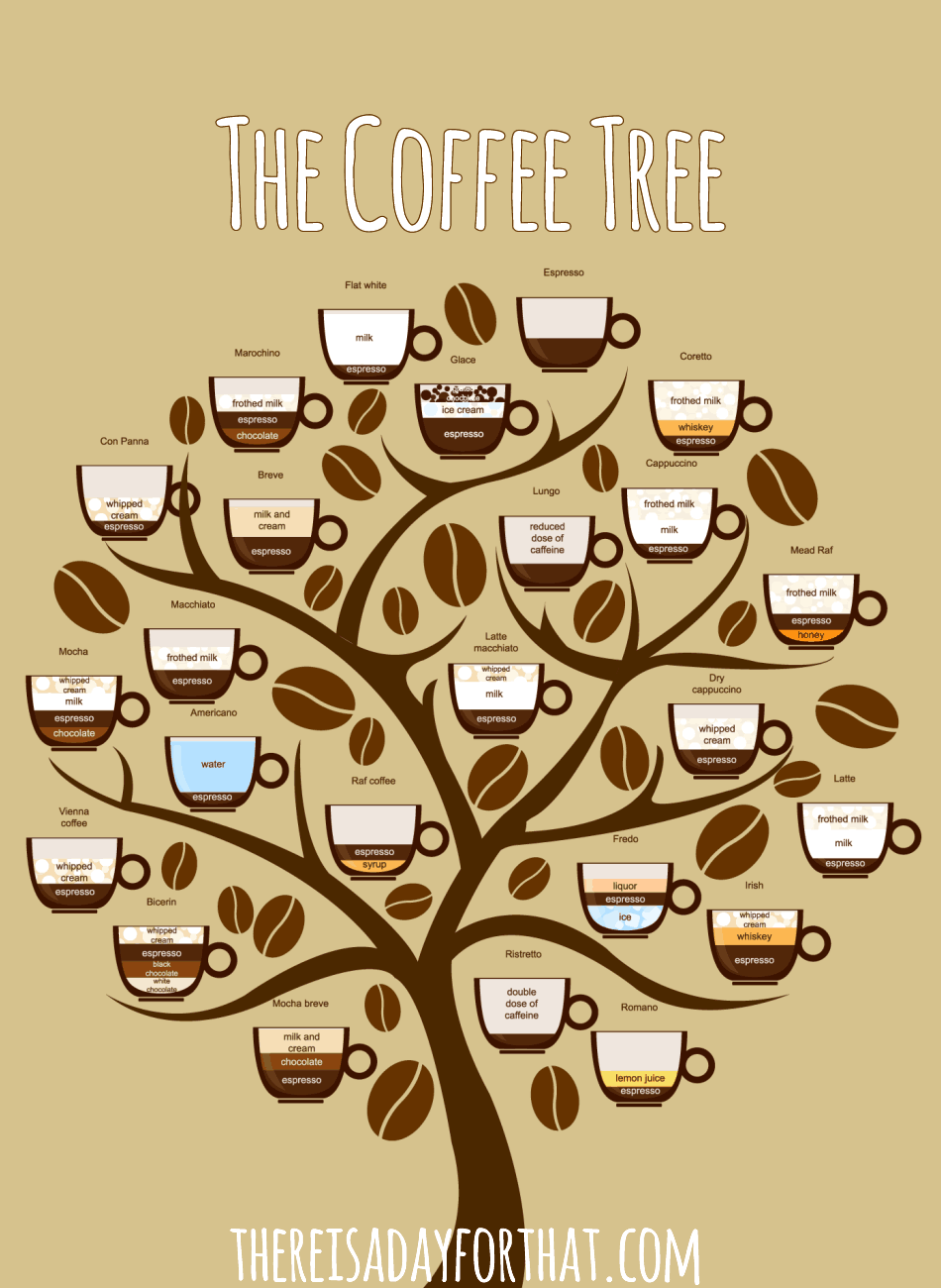 Similar Observances
Explore more Food holidays
Other Observances on September 29th 2023
All events on September 29th 2023