About National Blueberry Popsicle Day
How long until National Blueberry Popsicle Day?
National Blueberry Popsicle Day

.

Dates of National Blueberry Popsicle Day

2023

USA

Saturday, September 2nd

National Blueberry Popsicle Day

2022

USA

Friday, September 2nd

National Blueberry Popsicle Day

2021

USA

Thursday, September 2nd

National Blueberry Popsicle Day

2020

USA

Wednesday, September 2nd

National Blueberry Popsicle Day

2019

USA

Monday, September 2nd

National Blueberry Popsicle Day

Summary
Find out the dates, history and traditions of National Blueberry Popsicle Day
Francis William "Frank" Epperson of San Francisco, California, popularized ice pops after patenting the concept of "frozen ice on a stick" in 1923.
Epperson claimed to have first created an ice pop in 1905, at the age of 11, when he accidentally left a glass of powdered lemonade soda and water with a mixing stick in it on his porch during a cold night, a story still printed on the back of Popsicle treat boxes.
Similar Observances
Explore more Food holidays
Other Observances on September 2nd 2021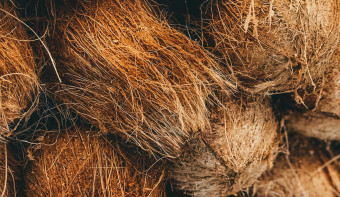 Who isn't coconuts about this versatile plant?
Read More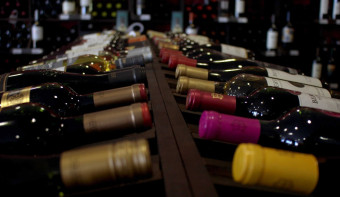 If you missed Cabernet Sauvignon Day on August 30th, not to worry - Cabernet Day usually takes place just a few days later.
Read More
All events on September 2nd 2021