About International Day to End Obstetric Fistula 
How long until International Day to End Obstetric Fistula ?
International Day to End Obstetric Fistula 

.

Dates of International Day to End Obstetric Fistula 

2022

United Nations

Monday, May 23rd

International Day to End Obstetric Fistula 

2021

United Nations

Sunday, May 23rd

International Day to End Obstetric Fistula 

2020

United Nations

Saturday, May 23rd

International Day to End Obstetric Fistula 

2019

United Nations

Thursday, May 23rd

International Day to End Obstetric Fistula 

Summary
Find out the dates, history and traditions of International Day to End Obstetric Fistula 
About 800 women die from pregnancy, or childbirth-related complications around the world every day. For every woman who dies of maternal related causes, it is estimated that at least 20 women experience maternal morbidity, one of the most severe forms of which is obstetric fistula.
Obstetric fistula is an abnormal opening between a woman's genital tract and her urinary tract, or rectum caused by prolonged, obstructed labour without treatment.
Obstetric fistula can be prevented and, in most cases, treated. Patients with uncomplicated fistula can undergo a simple surgery that cost $600 per patient, including post-operative care and rehabilitation support.
Find out more
Similar Observances
Explore more Medical holidays
Other Observances on May 23rd 2021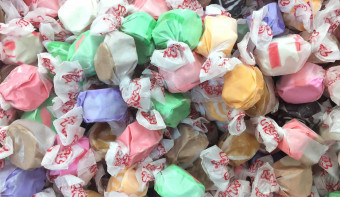 Find out the dates, history and traditions of National Taffy Day
Read More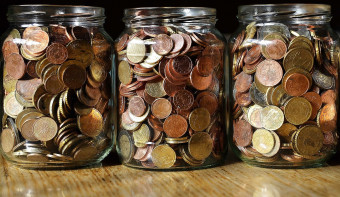 Appreciate all the ways you've been lucky in your life today, and maybe you'll find a penny on the ground while walking around to bring you some extra luck!
Read More
All events on May 23rd 2021